When California voters approved Proposition 64, it included a provision that give wide discretion to individual communities regarding how much of a berth they wanted to give cannabis companies and customers. In San Bernardino County, Fontana marijuana lawyers soon understood that in this community, authorities were eager to take a hard line stance – particularly on home grow operations.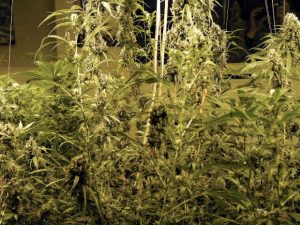 Now, Fontana's de facto ban on home cannabis grow operations has been nixed in a San Bernardino Superior Court ruling, finding the city's rule's to be "excessive," paving the way for individuals to grow and possess amounts of the drug that are more in line with state provisions, which are far more lax.
This is likely to prompt other municipalities to look carefully at their own policies if they are tighter than provisions of state law. 
Fontana Marijuana Lawyers Outline Stringent City Ordinance
The city ordinance in Fontana was strict, effectively amounting to a de facto ban on individuals growing even small amounts of the drug in their homes for personal use.
The ordinance mandated that all residents who wanted to grow marijuana in the city had to first register with the city. It also required they undergo a criminal background check (blocking any who owed fees to the city), open their home to city officials to undergo an inspection and then on top of that pay a substantial fee to do so. Furthermore, it excluded a number of individuals, such as those with prior convictions, from obtaining a permit. Furthermore, the ordinance made it …