With the state of California transitioning to legal recreational cannabis, it is a very exciting time for marijuana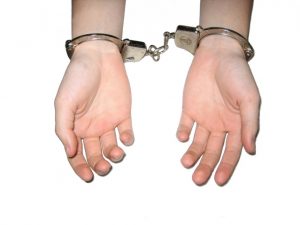 business entrepreneurs.
Many in California have been in the marijuana industry for years on the medical side of things. California was the first state to legalize medical marijuana with the Compassionate Use Act of 1996, also known as Proposition 215.
Still, with the passing of Proposition 64, allowing adult use of recreational marijuana Jan. 1, and its steady rollout in areas of California, many new businesses have been eager to join the marketplace. Sometimes too eager.In Ventura County, two men were recently arrested on allegations of running an illegal marijuana dispensary. Marijuana was allegedly being peddled out of a smoke shop in Port Hueneme owned by one of the suspects. Police claim a nearby post-traumatic stress counseling facility was being used for storage.
According to city police, eight pounds of marijuana and $2,000 were confiscated from the premises.
In an ironic twist of fate, just 10 days after the arrests, the Port Hueneme City Council passed an ordinance that would make it legal to operate medical and recreational marijuana dispensaries in the city.
Cities in California have the right to determine whether they will participate in statewide legalization efforts, with some like Port Hueneme joining later than others. This has caused confusion and a restlessness among some marijuana business owners who are sometimes willing to take great risks to join in the burgeoning marketplace, regardless of local laws.
The ordinance in Port Hueneme …