Let's talk pot shop. As long-time L.A. marijuana lawyers, we've seen the industry in California morph from its early days as the first state in the U.S. to legalize medical marijuana in the 1990s to joining a growing number of cannabis companies celebrating legal recreational use of the drug, officially allowable after Jan. 1, 2018. However, the passage of this measure did not open the market floodgates. In fact, certain rules are fairly strict and you must be mindful of them when in public, engaging in business with marijuana companies and especially if starting one yourself.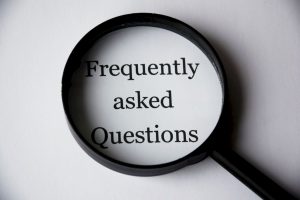 For those who may be new to California, just landed a job here, have an upcoming visit or perhaps are just now interested in testing the THC waters, here are the main things you need to know. 
I want to buy recreational marijuana. What are the rules?
California statute allows adult individuals over the age of 21 to purchase up to 1 ounce of marijuana a day, or up to 8 grams of cannabis concentrates, such as candies, breakfast bars and brownies. The amount of edibles you're allowed to legally have on your person will depend on the THC concentration of each product. One small product might contain a higher degree of THC concentration than something larger, thus the number of the smaller products you would legally be able to have would be lower. Products must be purchased from a state-registered dispensary and users must provide a valid ID, such as a driver's license or passport. Sales are …